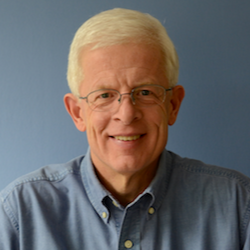 I'm Lou Page, a full-stack developer. I'm a retired school principal currently working part-time at Tabernacle Church, primarily in communications, including communications, web development, and a bunch of other stuff.
I write about leadership, productivity, technology, and just about everything I find interesting.
Learning is my superpower, and I'm usually digging into the latest coding tutorial.
You can contact me using this form. I am @loupage on Twitter!